Products - CERAMIC BAND / NOZZLE HEATER
CERAMIC BAND HEATER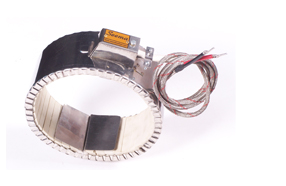 NOZZLE HEATER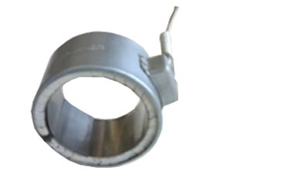 LEI™ Ceramic band Heaters have "Steatite" Ceramic as insulator and are usually sheathed with Stainless Steel sheets. Plastic processing requires high temperatures and fast production cycles. LEI™ Ceramic heaters are designed to meet these demands. These heaters are, in effect, high temperature electric furnaces capable of every efficient heat transfer by conduction, convention and radiation. Heaters with various terminal options are also available.
Clamping for the heaters are by bent-up flanges.
Applications:
Blow Molding Machines
Injection Molding Machines
Extruders
Blow Film Dies and Various Cylindrical applications.
MAXIMUM OPERATING TEMPERATURE