Products - CARTRIDGE HEATER
High Density cartridge heater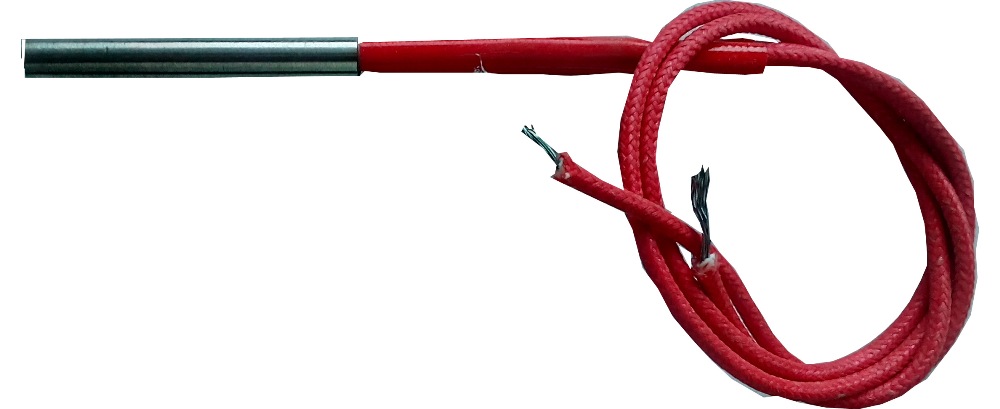 Low / Medium Density cartridge heater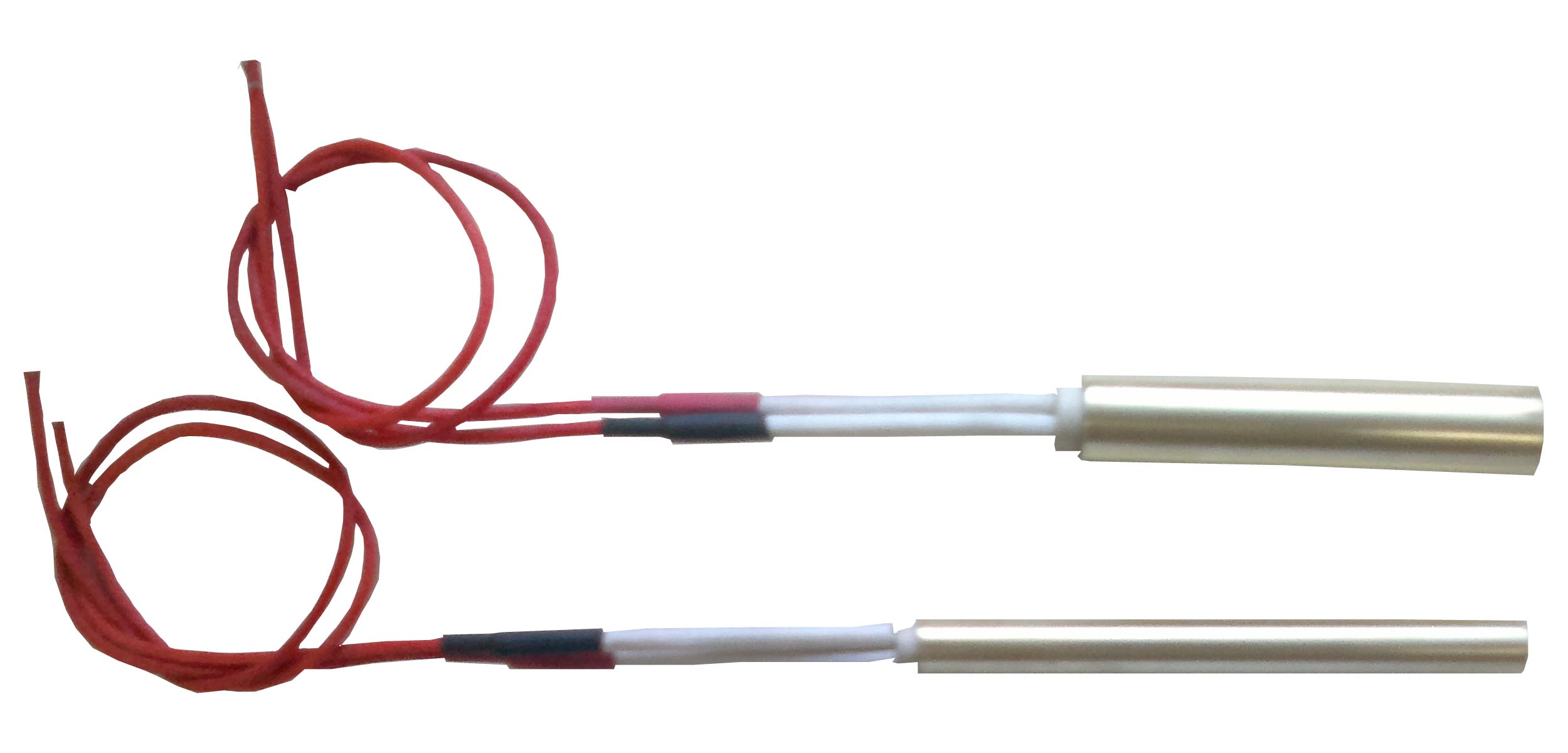 LEI™ cartridge heaters provide excellent heat transfer and are normally sheathed in Brass or Stainless Steel tubes. These heaters are designed for push fit into holes of nominal diameters. They are used for heating Dies, Molds, Platens and various other applications demanding localized heating.
LEI™ Cartridge heaters are available in 2 Types:
Low and Medium Density Cartridge Heaters.
High Density (Swaged) Cartridge Heaters.
Heaters available with various terminal options.
MAXIMUM OPERATING TEMPERATURE