Control Panels, Control Panel for Process Heating & Heat Control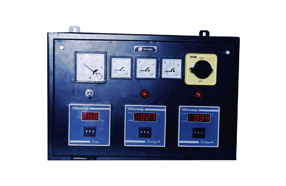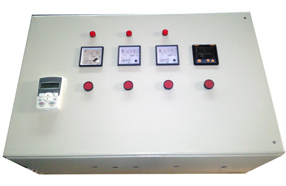 Control panels are used to maintain the stability and the heat transfer efficiency of the heating system to prevent issues such as overheating and chemical disintegrations of a fluid. In order to provide the precise safety mechanism of the heating system, control panels can also be entirely customized to meet most of the requirements of the target application.

Industrial control panels are used to regulate temperature and provide safety mechanisms in place to prevent overheating your liquid and protect your heating elements. A typical control panel set possesses of switching and fusing devices including internal wirings. Along with the temperature sensor tools such as RTD and thermocouples, control panels will ensure the maximum safety for heat generation for a variety of voltage ranges. The support and safety documentations (with schematics support, drawings, and bills of material) would ensure the control panels will be installed and operated perfectly as designed.